Muted Planet
What is this game about?
Roll your way through a mega-factory on a strange atmospheric planet! Solve simple puzzles and avoid dangerous obstacles using a simple touch UI.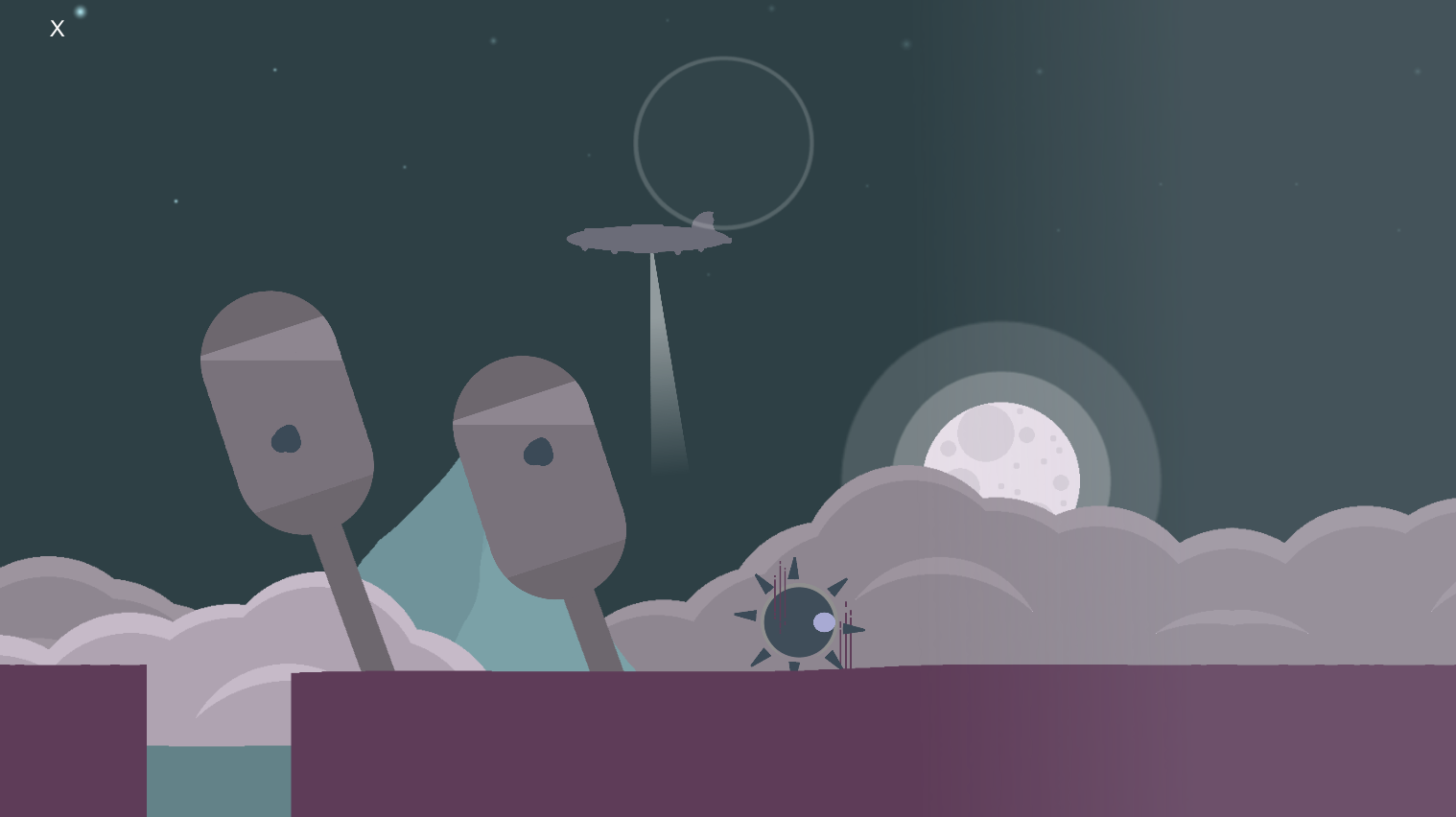 DEVELOPERS NOTE
This is a short mobile game (maybe 10-20 minutes) for Android that I built in my spare time. If you enjoyed it, please consider leaving a comment and/or sharing. Thank you!
Browser Bug
Also note that the "Exit Game" button does not work properly in the browser. On mobile it quits the application but it freezes the game if pressed in a browser. However, this shouldn't affect the game play at all.