Project DSS
Work in progress demo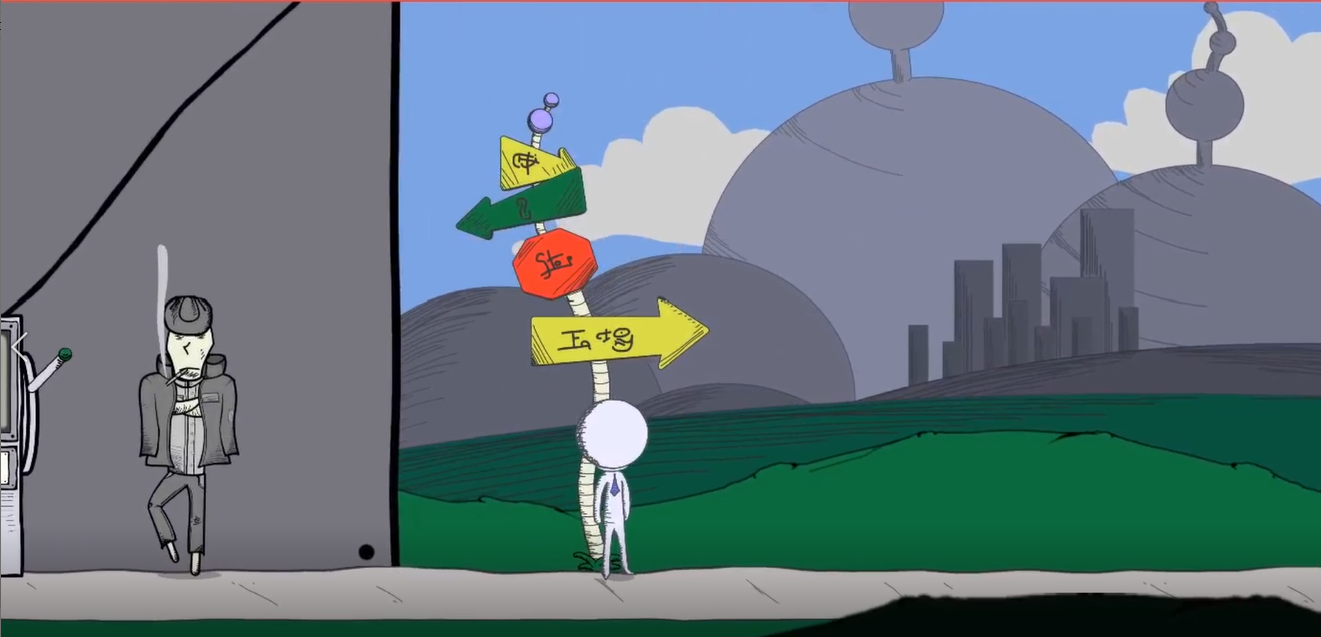 HOW TO PLAY

A to bring up / change weapon.
Right and left arrow to move.
X to shoot.
Z to jump.
E to speak & Interact.
Shift to aim at 45 degrees up.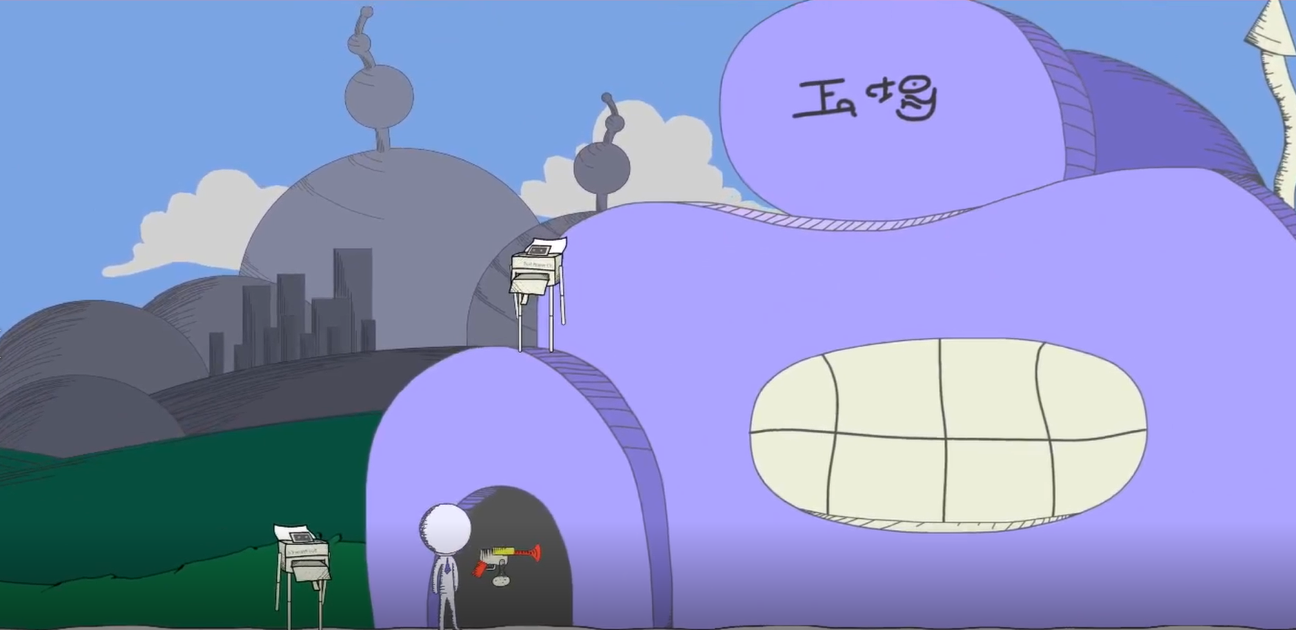 WHAT THIS GAME IS ABOUT
This game is about 'fixing' poorly designed printers.

LET ME KNOW YOUR THOUGHTS!

Did you enjoy anything about this game? Do you have any thoughts of how it can improve? If you could add anything to it, what would it be? Please leave a comment below! I'd be happy to read!